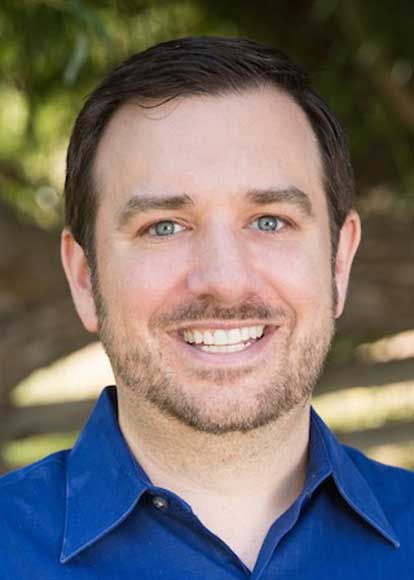 Craig Popa
Managing Partner | Branch Broker
Craig Popa grew up in Cincinnati, Ohio.  He moved to Park City in 2001 to follow his love for the outdoors and to attend the University of Utah.  Craig has superior firsthand knowledge of the Park City real estate market.  He has invested in single family, condo and condo hotel properties in the Park City area. His strengths include in-depth knowledge of the Park City real estate market, using a conservative/detail oriented approach through the buying/selling process, ability to analyze information to help clients make the most informed decision possible and, most importantly, making the real estate buying/selling process a fun experience while creating relationships and friendships that continue on well past the transaction.

Outside of work Craig lives the active Park City lifestyle. Whether it is skiing in the winter or mountain biking in the summer it is the endless outdoor recreation Park City offers that he enjoys most. When not outdoors it is common to find him glued to the computer looking at weather models when a famed Utah snow storm is approaching, placing a trade during an active day in the stock market, or watching his favorite sports teams the Cincinnati Bengals, Cincinnati Reds and Utah Jazz.

Craig has been involved with various community organizations, including the National Ability Center, Friends of the Animals, Make a Wish Foundation and Park City Television.

Craig is also a current member of the Park City Chamber of Commerce, Ski Utah, Park City Board of Realtors, Utah Association of Realtors, National Association of Realtors, and Wasatch Front MLS.

(435) 640-5557

(435) 565-1549

(435) 292-7053