Now Accepting Reservations!
The Klaim sales team is excited to announce that the first seven (7) townhomes are now available to be reserved with a refundable deposit.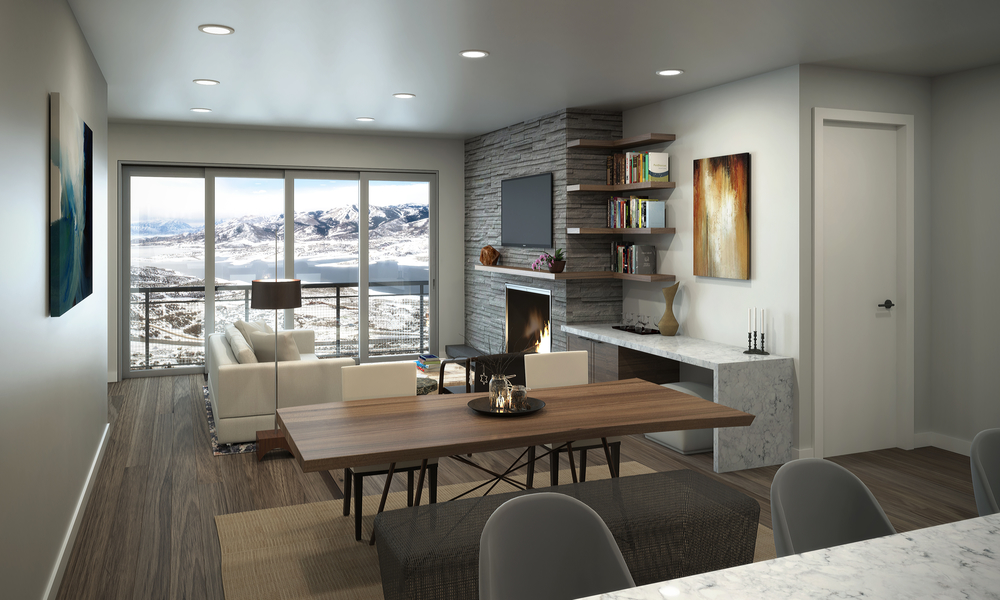 Prices have been released for the first 7 townhomes with both uphill and downhill  floor plans that offer 3 to 5 bedroom options. Homeowners can choose between two design finish options with two color styles in each.
Klaim will offer only a total of 88 expertly designed townhomes overlooking the Jordanelle Reservoir. Each residence will feature an expansive floor plan, 2 car garage, a sliding glass wall that will allow residents to experience the breathtaking views from their private decks , and a modern, timeless design throughout.
For more information on the new Klaim townhomes including pricing, floor plans, and availability, visit klaimhideout.com or call the sales team at (385) 355-1781.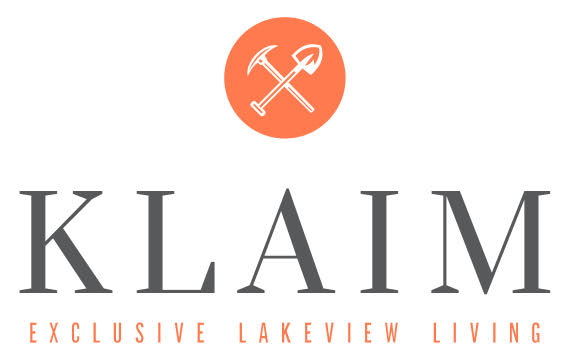 Related Posts