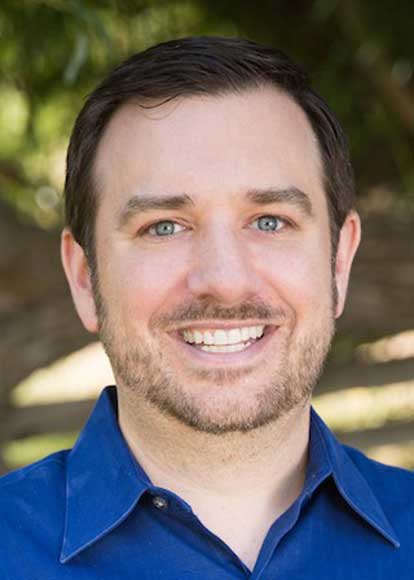 CRAIG POPA
MANAGING PARTNER | BRANCH BROKER
Craig Popa grew up in Cincinnati, Ohio. He moved to Park City in 2001 to follow his love for the outdoors and to attend the University of Utah. Craig has superior firsthand knowledge of the Park City real estate market. He has invested in single family, condo and condo hotel properties in the Park City area. His strengths include in-depth knowledge of the Park City real estate market, using a conservative/detail oriented approach through the buying/selling process, ability to analyze information to help clients make the most informed decision possible and, most importantly, making the real estate buying/selling process a fun experience while creating relationships and friendships that continue on well past the transaction.
Outside of work Craig lives the active Park City lifestyle. Whether it is skiing in the winter or mountain biking in the summer it is the endless outdoor recreation Park City offers that he enjoys most. When not outdoors it is common to find him glued to the computer looking at weather models when a famed Utah snow storm is approaching, placing a trade during an active day in the stock market, or watching his favorite sports teams the Cincinnati Bengals, Cincinnati Reds and Utah Jazz.
Craig has been involved with various community organizations, including the National Ability Center, Friends of the Animals, Make a Wish Foundation and Park City Television.
Craig is also a current member of the Park City Chamber of Commerce, Ski Utah, Park City Board of Realtors, Utah Association of Realtors, National Association of Realtors, and Wasatch Front MLS.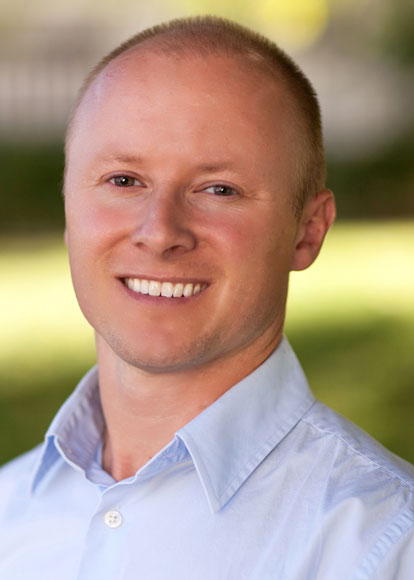 PATRICK HOWELL
MANAGING PARTNER | BRANCH BROKER
As a dedicated, full-time real estate professional, Patrick's clients know that he is always available for them and that he works extremely hard to negotiate the best possible transaction for his buyers and sellers.
Patrick has spent the last 15 years living and working in the Park City/Wasatch Front area. He is an expert in listing and selling homes in Park City, Canyons, Deer Valley; and the Avenues, Holladay, and Millcreek of Salt Lake City.
Originally from Northern California, Patrick moved to Utah and earned his BA in Resort Management from the University of Utah, and his Real Estate Sales and Broker License.
Many of his clients are buying second homes and looking to settle with family. Patrick's involvement in the community makes him an ideal person to help you locate the right neighborhood and schools for your family.
Patrick and his wife are the proud parents of three young children. His interests include golf, mountain biking, skiing, snowboarding, hiking, and most importantly his family.
Patrick loves to work with clients and friends in all different ranges and stages of life.
Patrick is also a current member of the Park City Chamber of Commerce, Ski Utah, Park City Board of Realtors, Utah Association of Realtors, National Association of Realtors, and Wasatch Front MLS.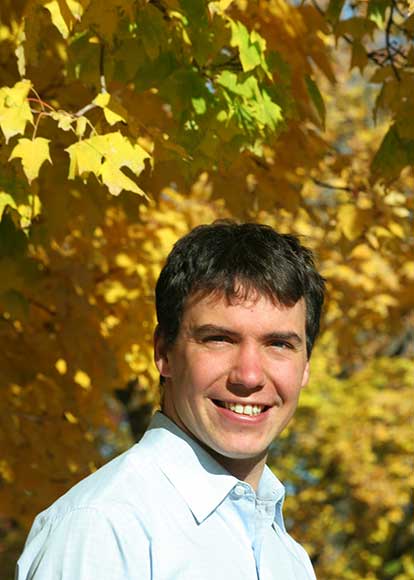 DYLAN NATALE
Dylan Natale is originally from Connecticut, but now calls East Millcreek, Utah home after spending the past decade in the Park City and Salt Lake City areas. While working towards his degree in Journalism at the University of Utah, Dylan's passion for skiing in Utah's Wasatch Mountain Range combined with his determination, competitiveness, consistency and focus gave him a job title few have claimed. Dylan managed to make a dream come true, turning skiing into a professional career, appearing in various television shows, ski movies, and magazines.
His interest and devotion to Utah & Park City real estate developed after purchasing his first house in 2007 and since Dylan has invested in additional properties in Salt Lake City, as well as internationally in Nicaragua. While working at Canyons Resort for the past 5 years, Dylan had the opportunity to learn & gain access into specific property details around Canyons Resort and the surrounding Park City resorts. This enables Dylan to give his buyers and sellers the insight and details others can't provide. For his clients, Dylan takes a keen interest in finding the ideal property for their demands. His dedication, enthusiasm, and knowledge of the area makes him a great agent to work with.
Whether buying or selling, Dylan provides you with the special attention one expects of a dedicated real estate professional whose top priority is protecting the interests of the most discerning clients. He genuinely cares about his clients, and takes the time to really listen to them in order to find the best property for them or sell their place for the best possible price. His mission is to educate them in the process, walk them through it, and take the confusion out of home buying and selling.
When not assisting clients, studying the local real estate market trends, or working on his properties, Dylan keeps himself busy with a variety of outdoor activities focused around the beauty of the Utah and Park City mountains. Hopefully you will have the opportunity work with Dylan on your next real estate purchase and also get a chance to ski some Utah powder with him at Canyons Resort.
Dylan is also a member of the Park City Board of Realtors, Utah Association of Realtors, National Association of Realtors, and the Wasatch Front MLS.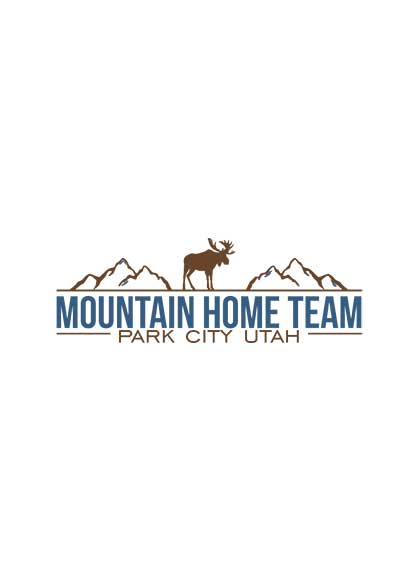 SCOTT KARR
Scott Karr has been in the real estate industry for six years and has been fortunate to build not only lasting clients, but friendships as well. Scott and his wife are empty nesters living in Midway, Utah, while their daughters both attend the University of Utah. When he's not searching out the best local properties for his buyers, Scott can be found doing anything outside—biking, snowboarding, hiking, canyoneering and camping with his family and friends. Ask him where his favorite vacation spot is and he'll say "Utah—anywhere in Utah!" He lives by the mantra, "Life is a balance of holding on and letting go," which just about happens to sum up the life of a real estate client.