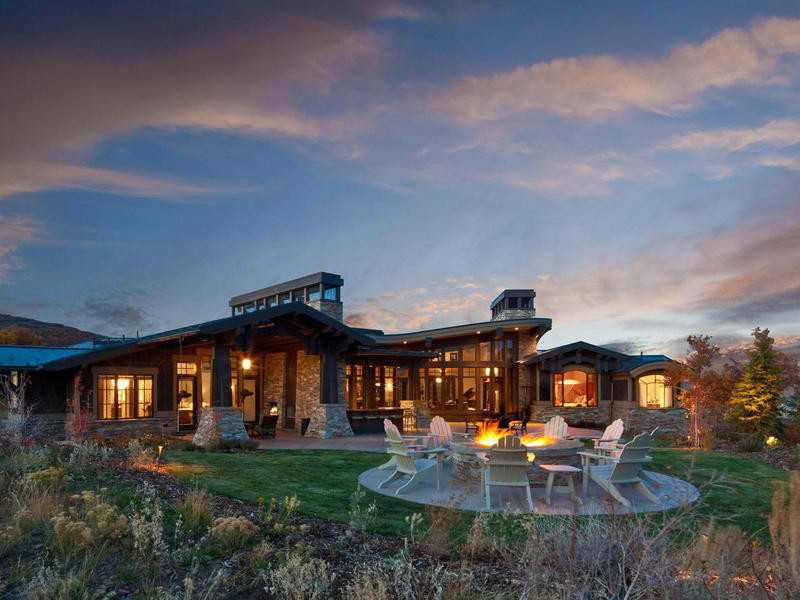 We are excited to release our new community pages that will give you more information to better help you in your Park City real estate search. We've included the closest grocery stores, our favorite restaurants, hiking and biking trails as well as the closest ski resort and golf course.
Every Park City community has it's own unique reason for living there and we hope that by providing you with this kind of resourceful information it will help make your decision an easier one when it comes to choosing the right place to call "Home" in Park City, Utah. We at Mountain Home Real Estate love this town and wanted to share with you our favorite dining options, places to ski and golf and trails we love to recreate on. We understand how important it is for many of our clients to have these amenities close by and hope that you will find these pages an excellent resource.
You'll also see that we have the most current listings available for each community. Interested in land for sale near the Canyons? We've done that for you. Looking for a home located just feet away from the greens at Glenwild golf course? Done!